My friend
Stephanie
is doing an awesome thing in donating her hair for Locks of Love. I completely admire her for this because I know I could never do it.
However, someone very close to me has.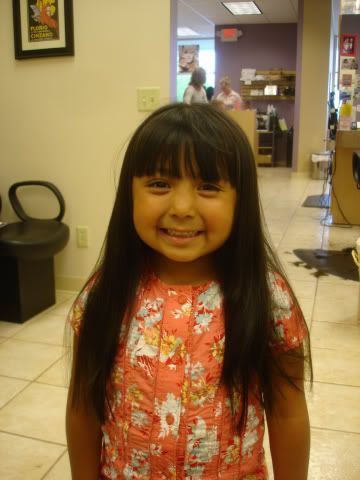 Kizie decided when she was 4 that she wanted to "give her hair to a sick little girl".
So, we did.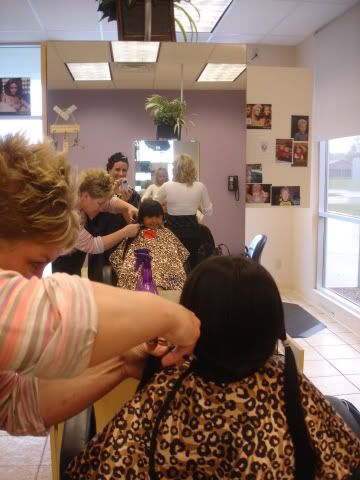 She looked a lot more like Dora after her haircut.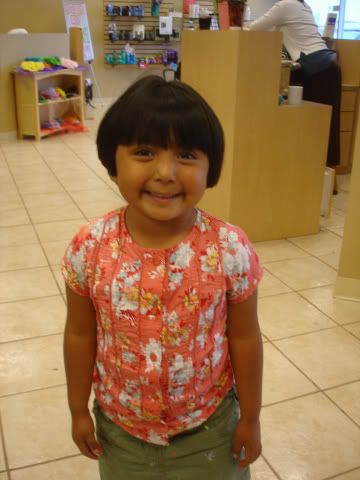 But, she found that accessorizing was really fun with her new hair.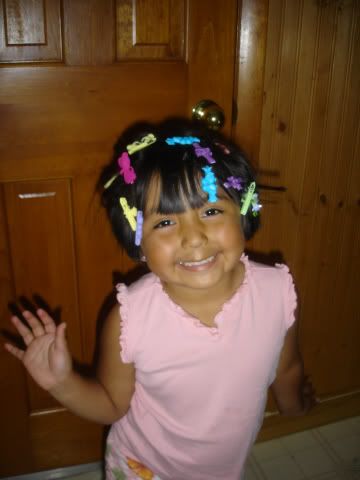 And, after it grew out a little, was great for making emo bangs.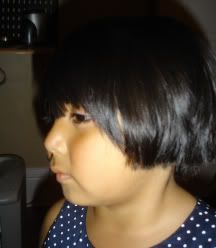 She found short hair to be a very fashionable option for her.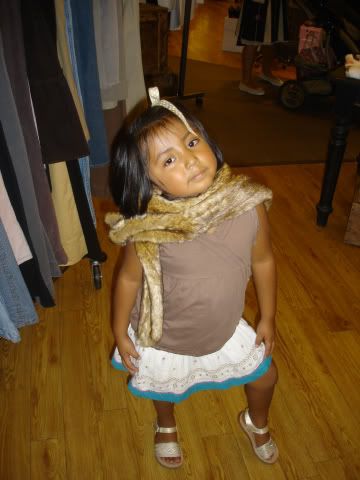 Good luck Steph!