My mom, Kizie and I went to Chicago this past Thursday and Friday. We had a delightful time and got to see Robin, Colin and Hope!
We stopped at an Antique Mall in Michigan City. Oddly, Kizie loves antique stores as much and my mom and I do. This is a very early merry-go-round.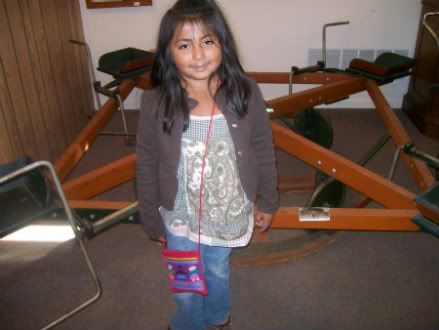 I was ridiculously jealous of Kizie's outfit that day. The cheetah print Italian made calf-hair ballet flats are to be envied.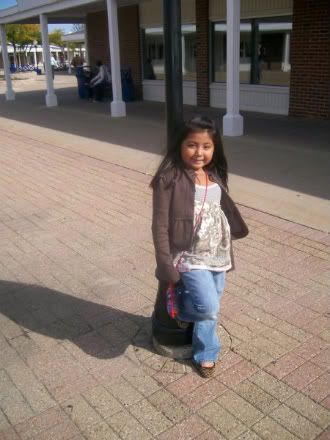 Kizie was a baby hog. Whenever someone else would get Colin, she would steal him back!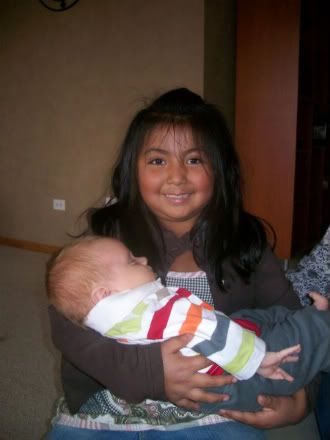 Again, the Kiz fits right in. Chicago shopping suits her. One of those crewcuts bags holds a cashmere sweater. Yes, cashmere. It's just too bad she's nothing like me...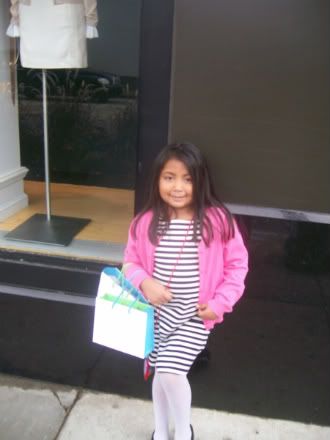 Kizie just had to take a picture of me and mom at Benefit. Hence the 'mom is still talking' picture. We both have on our new BadGalPlum mascara!