We finished Tillie's nursery a couple weeks ago and I thought you all might like a tour.
My mom ordered our yellow jenny lind crib from Land of Nod. The
infamous clock
is from Land of Nod as well.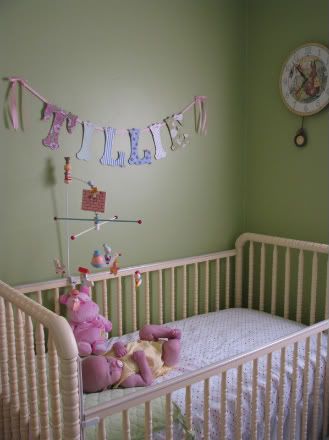 Tim and I made the letters for her wall.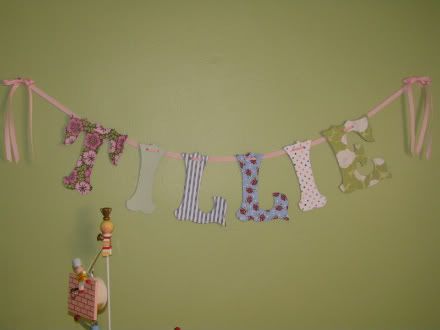 We have three of
these bins
for her from Gardeners.
My brothers bought the changing table for me at a Resale shop. The shelves are from Target. The
curtains
are from Land of Nod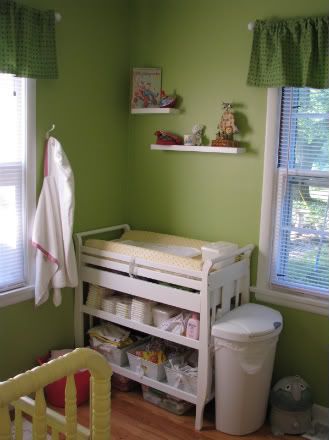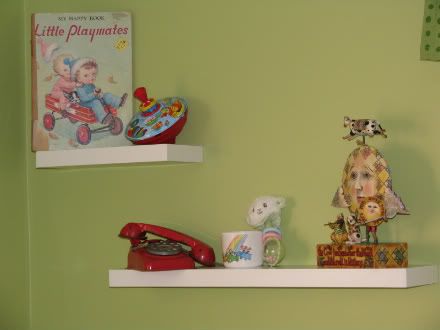 I bought this bookcase in Shipsewana when I was in Middle School. Tim painted it white for Tillie. I wanted a curtain for the closet door because her room is so small.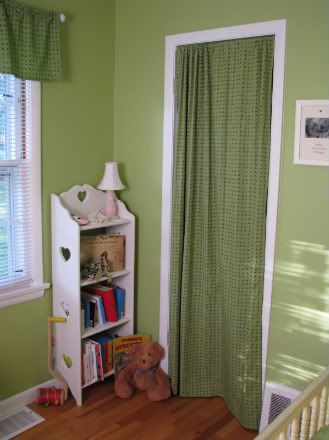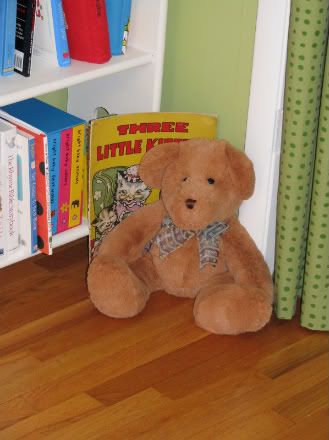 The pink lamp is from Pottery Barn Kids. I bought it years ago! Tim picked up the Waltzing Matilda book a couple years ago too. He found it again in his classroom at the end of the school year.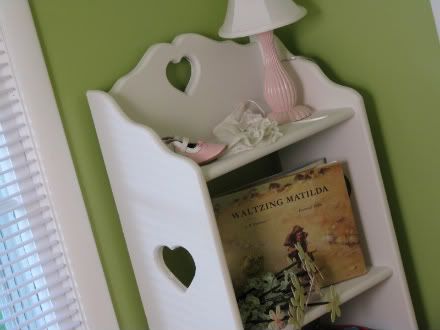 She likes hanging out in her room.