My cousin Nate married Ashlee last Friday. I used this opportunity to have some family pictures taken. It wasn't successful like I planned, but the pictures are still priceless.
Tillie enjoying the sling before dinner.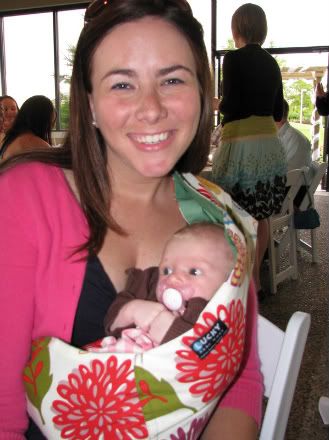 My gorgeous, soon to be 7 and a half, sister.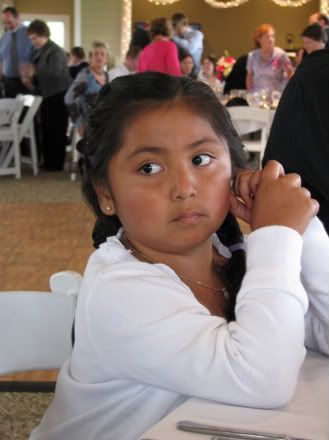 She still cries a lot.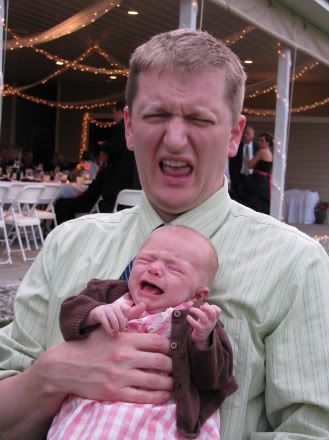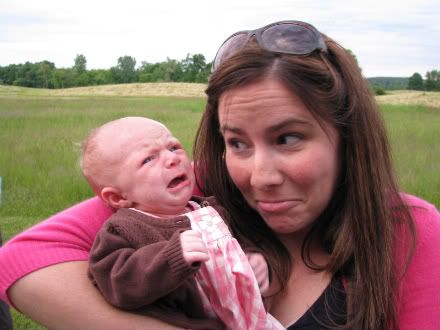 And, we still got a family picture.