Since I modeled a shirt I didn't like last week, this week I thought I would showcase one of my favorites.
Modal Boatneck Tee
I have it in two colors(rosamunde and ivory), and would buy more if I liked them!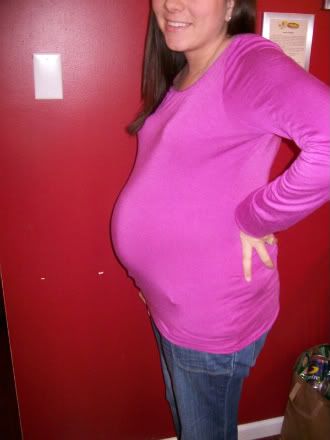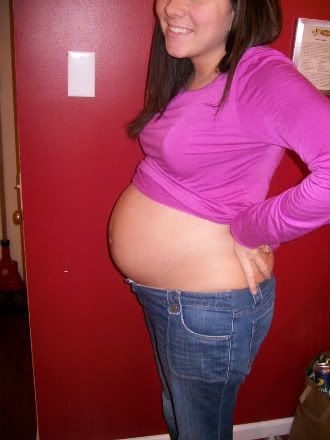 We made bonus this month at work, so this--
is on its way to my house!