That's right, only three months left. They better go fast!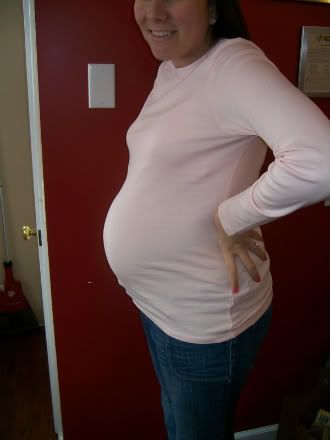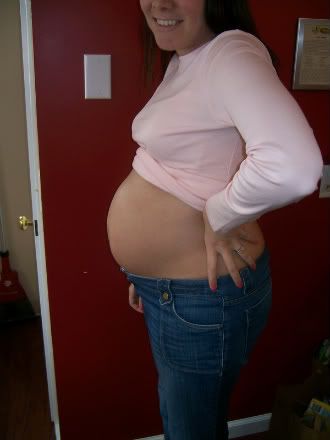 There is one
tiny
small good thing about my stroller being gone. This year(2009) Graco is coming out with a new Snugride infant seat that goes up to 32 lbs. The one that came with my travel system was only up to 22 lbs. I like the
Lemon Grass
pattern that it comes in, but there doesn't seem to be a matching stroller. It's all very curious.
Yes, I do know that there are other stroller brands out there, but I actually really like the Graco Quatto Tour. It's the stroller we had/have for Kizie, so I know I like pushing it.
Tomorrow is the Glucose test. I'm not that excited.
Oh!! Tim and I had breakfast yesterday with Robin, Jason and Colin. Oh my goodness is that little boy cute! He would just grin at me over the table. He was so good the entire time we were out. I hope I get a good baby too!