I still can wear regular sweaters!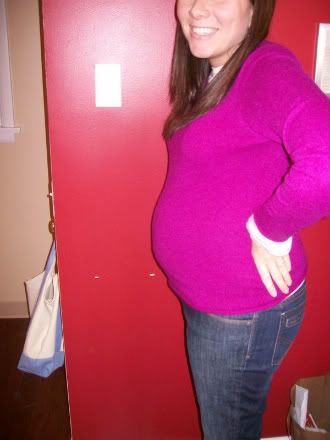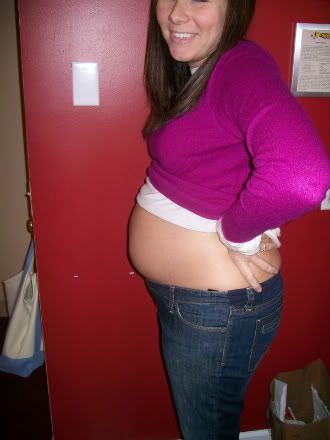 Last Thursday I decided that an Arnie's cupcake sounded like the best thing ever. I went to D&W at Breton on my lunch break. No cupcakes. I got almonds and dried cherries instead. Much healthier!
Today I decided that I
had to have
an Arnie's cupcake. I went to the Family Fare on Burlingame. Sold Out. No problem. There's another Family Fare a block away on Michael. No Arnie's at all. I almost started crying. But, I left with the most delicious strawberries. AND!! I even shared them with Tim
Tomorrow, I'm going right to the source. Arnie's on Cylde Park. See you there. I'll be the one eating a cupcake as I drive off.